Welcome to RSJ Software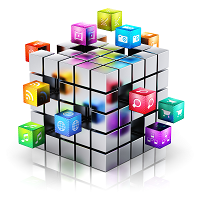 Our vision is to bring together challenge and implementation.
We are experienced in developing for heterogeneous systems, point of sale, barcode and the internet.
Our primary focus are our users: We want to create a unique experience for them, where they can forget about the technologies behind it.
Part of our solutions are sold as standard products. Another part has been developed for customers for inhouse use or distribution to there customers.
Contact us if you have unique challenge for us.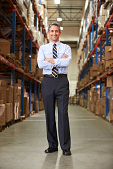 The Next Generation Label Printing System brings easy creation and printing of labels containing host supplied and static data right into your browser.
Our advanced graphic design features (such as dynamic font size adjustment) and the integrated True Type and Unicode support, make this system ready for worldwide deployment.