Architecture
The RSJ Next Generation Label Printing System (LPSNG) is based on a highly modular design.
It has a rich state of the art functionality, which can be fully controlled through the graphical "Label Studio" right from your web browser.
It can be deployed in the public cloud, private servers, standalone or embedded into other systems.
The OpenID Connect and OAuth2 based web service interfaces allows easy integration with other IT systems.
The printer independent PDF's created can be used on most bitmap capable printers.
Or you can send the bitmaps to Electronic Shelf Labels (ESL) for display.
Deployment Options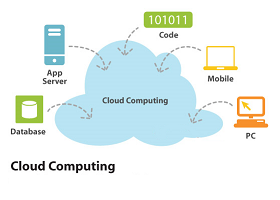 You can deploy RSJ Next Generation Label Printing System in different scenarios:
Use our cloud based service (right here on the web)
Deploy on your own server(s)
Optionally connect it directly with your packaging line
Or integrate our Embedded Edition directly into your printer
Learn more about our use cases.